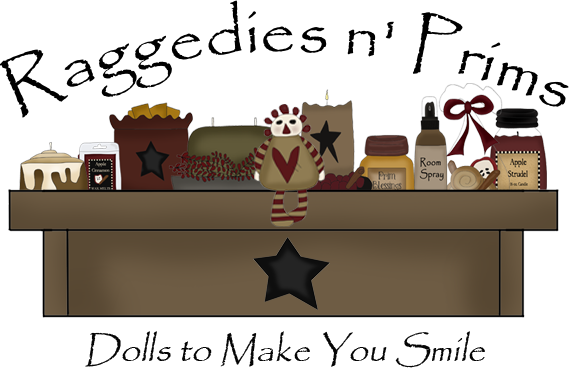 Welcome to Raggedies n' Prims!
*SPECIAL VALENTINE SALE!*
All items are 10% off regular price
Introducing our special valentine doll!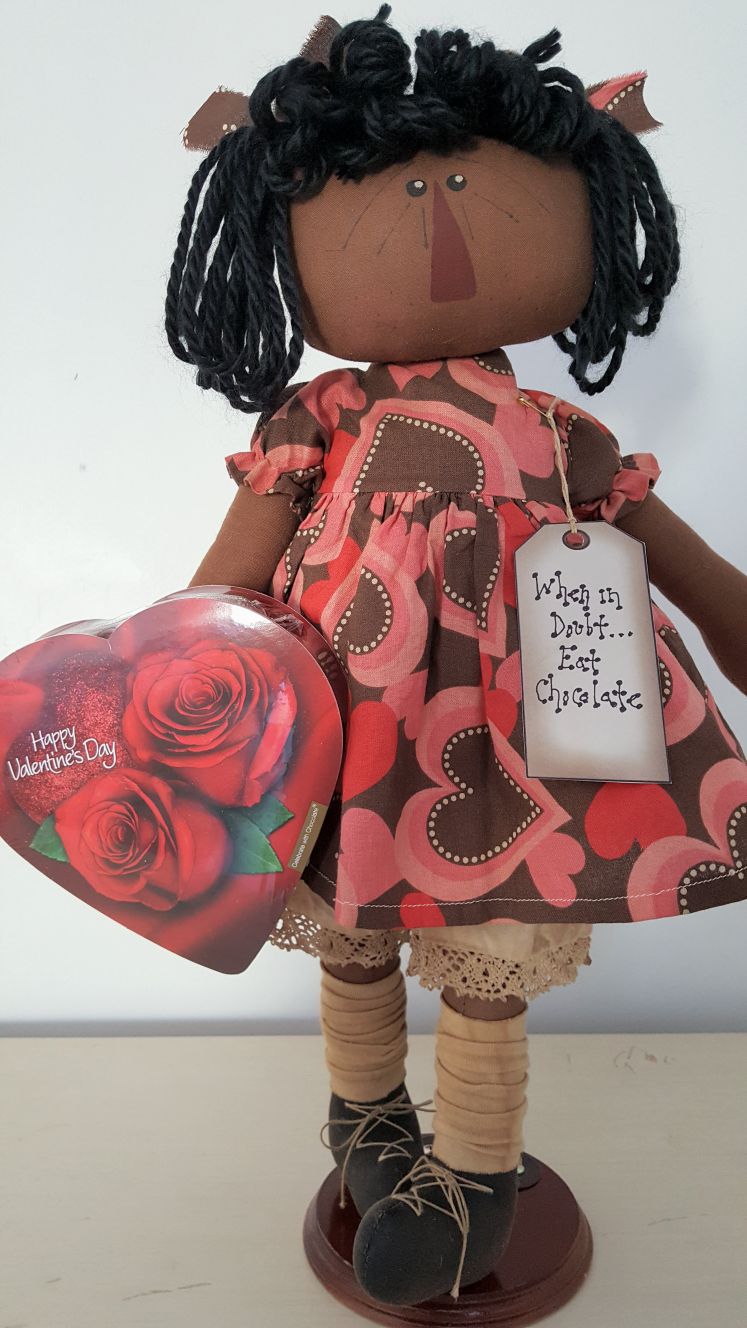 Sale ends February 10, 2019
A great gift idea for your special valentine!
Enter coupon code VALENTINE during checkout to receive discount
*******************************************************
Introducing "Memory Dolls"
Raggedies n' Prims is pleased to announce "Forever Memories Dolls". If you or someone you know has lost a loved one or if you wish to preserve the memory of a special occasion, we will make a special doll for you. Send us a loved one's favorite shirt, dress, etc. We will use the fabric to make clothing for the doll. Choose the hair color, eye color and gender of your doll and we will create a forever memory doll just for you! PM us with your info and together we will make a special memory that will last forever!
********************************************************